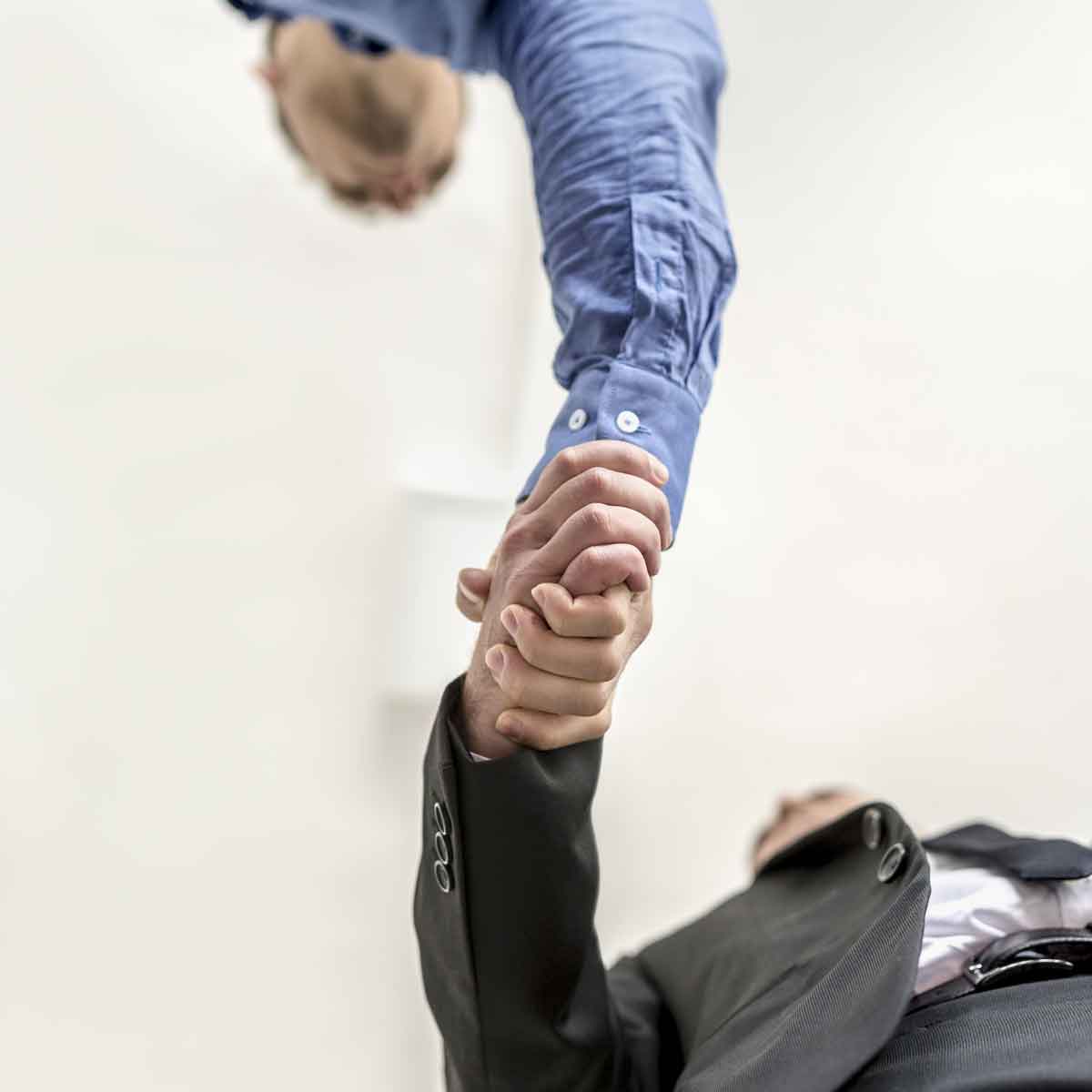 BEEGREEN, before taking care of the after-sales service, follows the customer from the purchasing process.
We take care of the potential customer in choosing the most suitable item for him, based on the needs presented, thanks to our sales office that will be able to point out the most suitable solutions.
The same attention to customer is also reserved for after sale service.
We have served different companies for several years, with whom we have built a good working relationship.
We are able to supply spare parts both metal (supports, screws) and plastics (covers) in the shortest possible time for any damage caused by vandalism or serious weather event.
Furthermore it is pointed out that our lines are continuous over the years maintaining colors and any customizations. Therefore, if a customer wants to make a tranche purchase to defer the expense, he can buy the same product even years later.
From Monday to Friday 9.00 am-6.00 pm CONTINUED SCHEDULE.